ESSENTIAL OIL (PTOIL101S)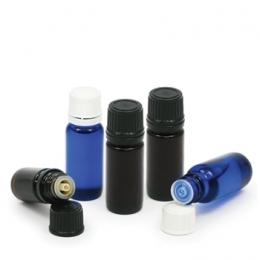 Description:
Aromatic essential oil blends, perfect for use in an oil burner or mixing with base/carrier oil to create the perfect massage oil or body oil. 15ml size.
Options:
Blends available include relaxation, sensual, travel, inspirational, invigorating, mental clarity, romance, energise and wellbeing. Available in cobalt blue or amber bottles.
Decoration:
Digital printed full colour label.
Priced From:
$11.71 each including full colour label.
Request a Quote

STUBBY HOLDERS
PULL UP BANNER
PHOTO MUG (full print)
AFL JUMPER